Identity as achieved though body transformation is powerful. I am fascinated with these expressions, especially when painfully permanent. Viewed by some as repulsive, I am drawn to the visual excitement and uniqueness I see expressed. 
My #PosedDenver project explores identity and the relationships between how people see themselves versus how others see them. I ask women who are not models to be themselves for posed images. They are photographed around downtown Denver, producing portraits of beauty. A blending of visual dimensions is created by combining who they really are with who I think they are. Beauty is in the eye of the beholder. What do you see?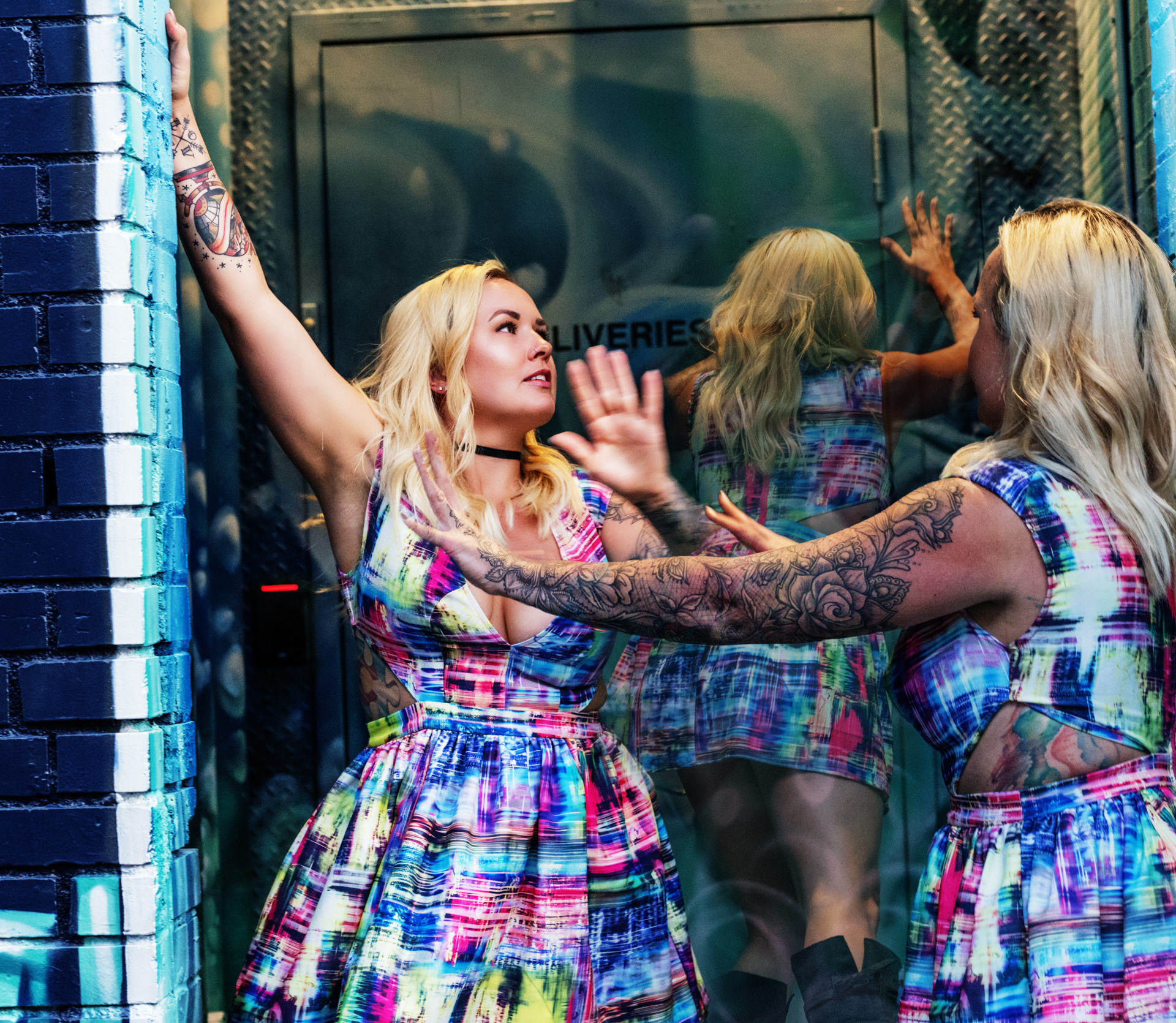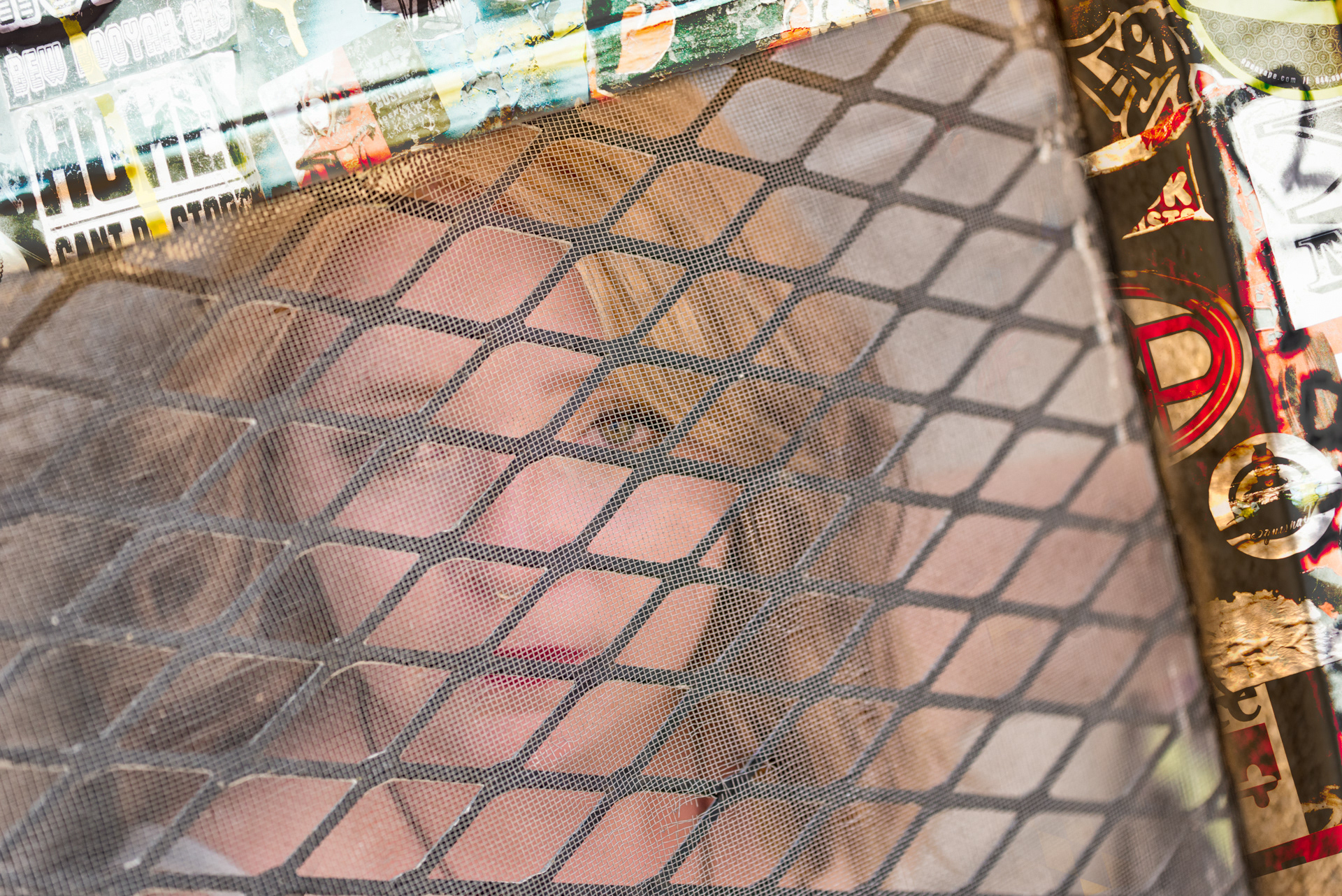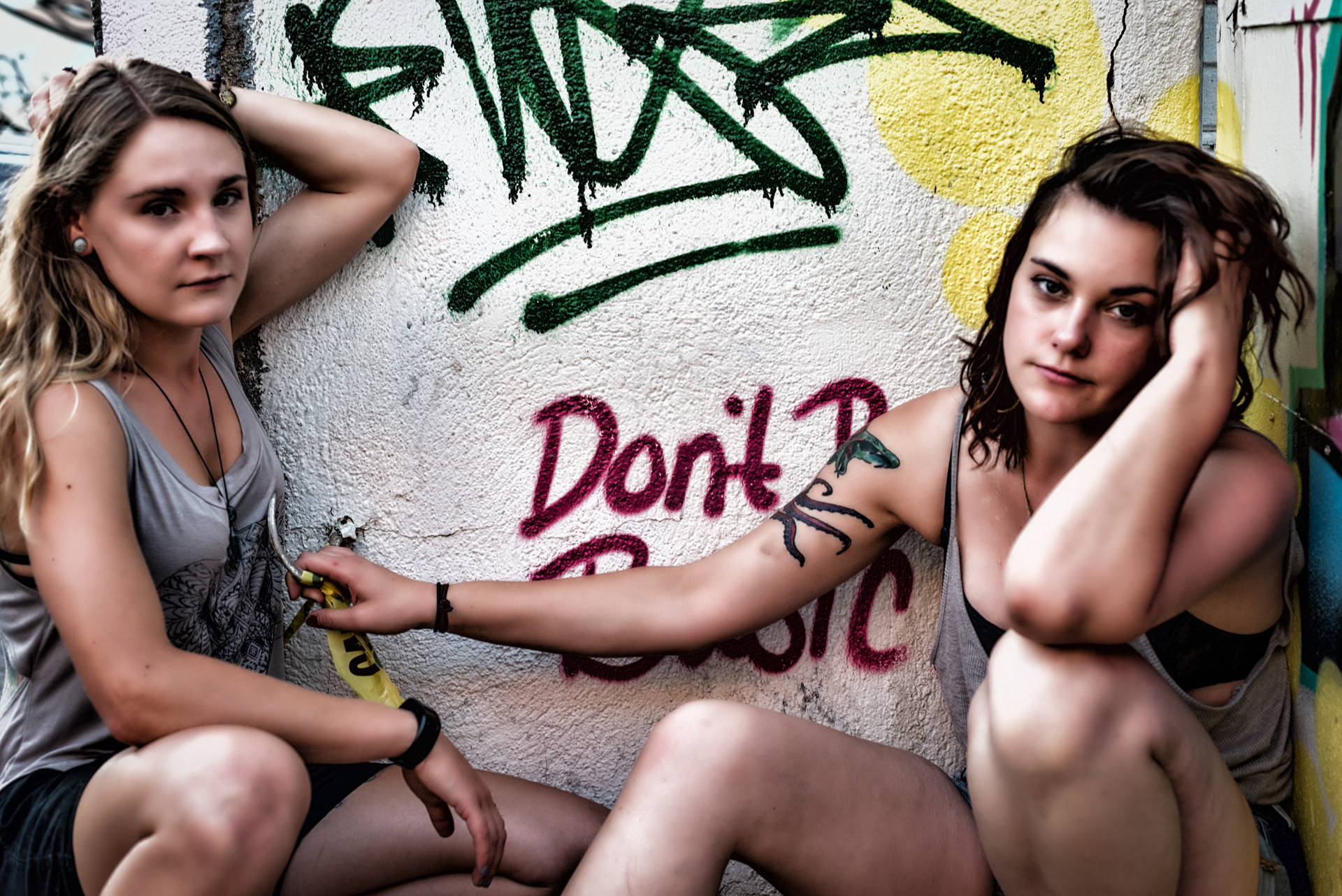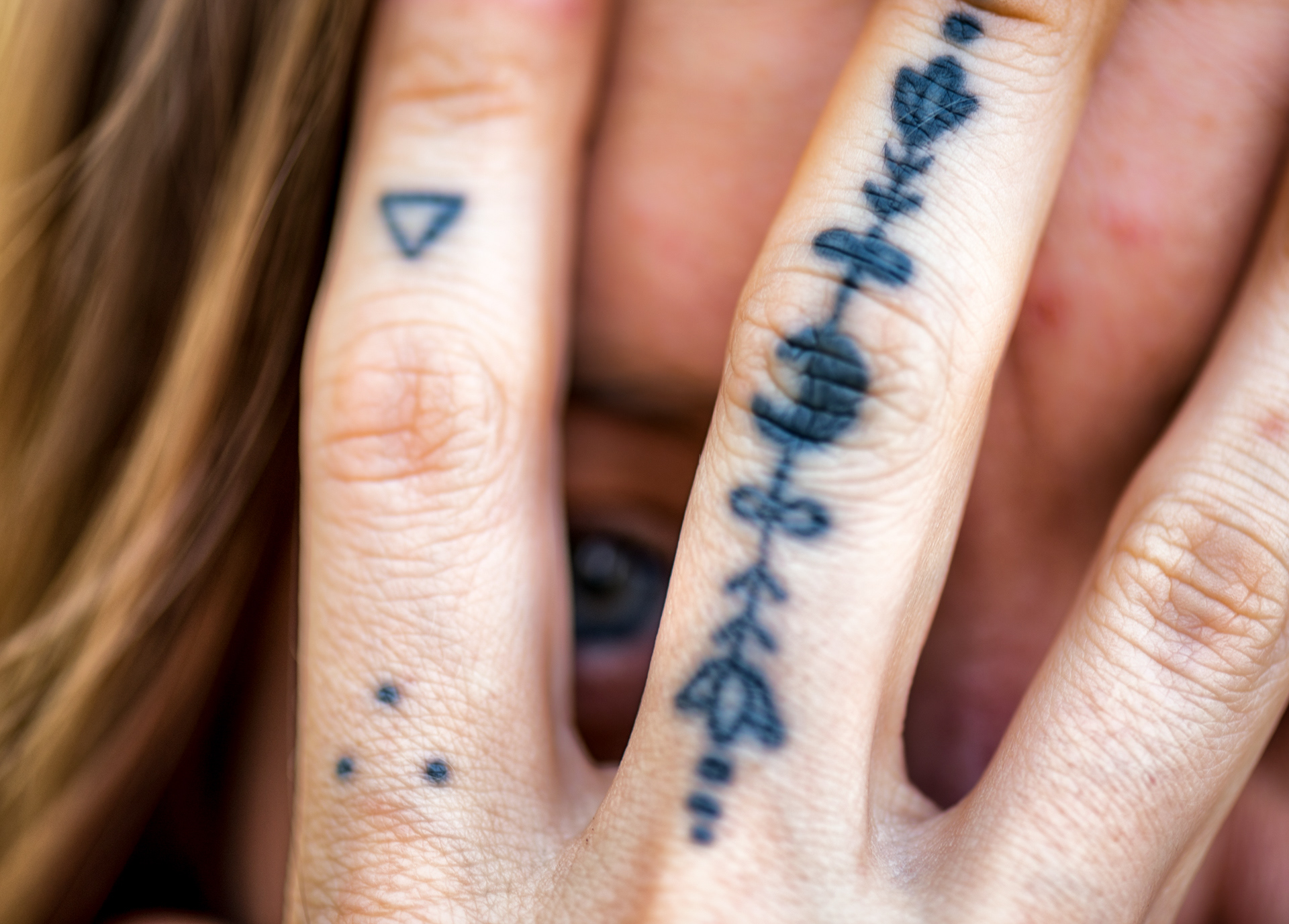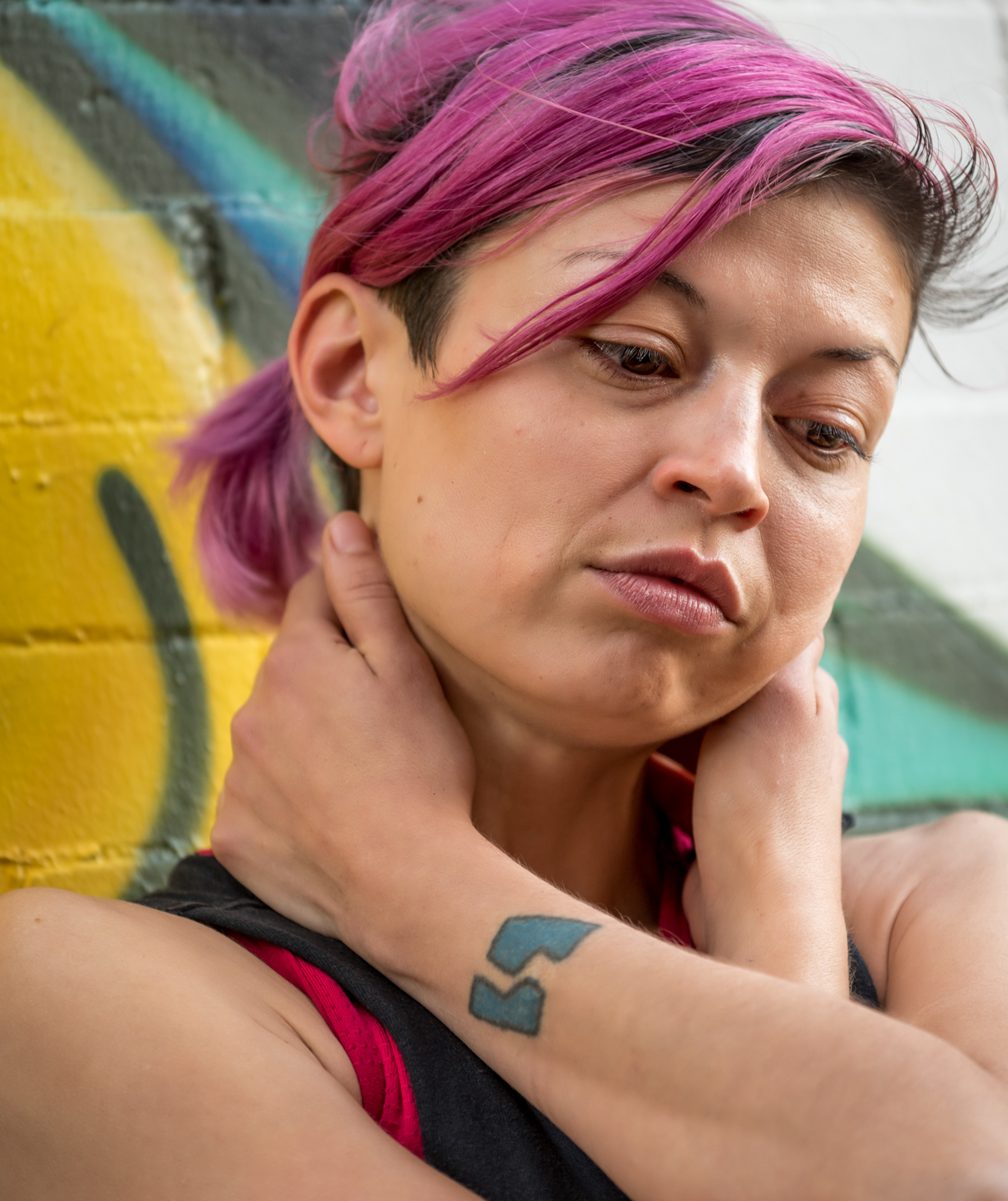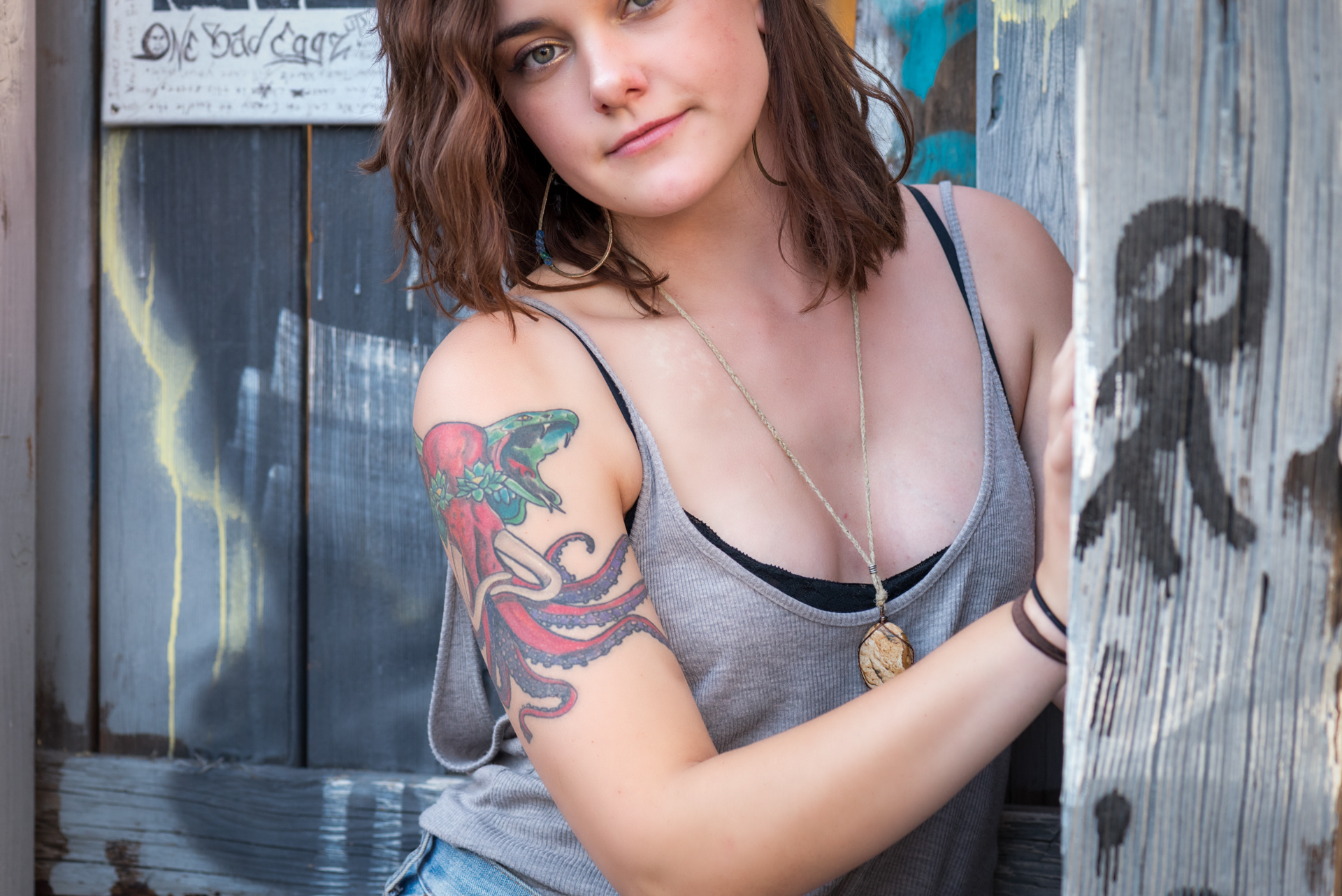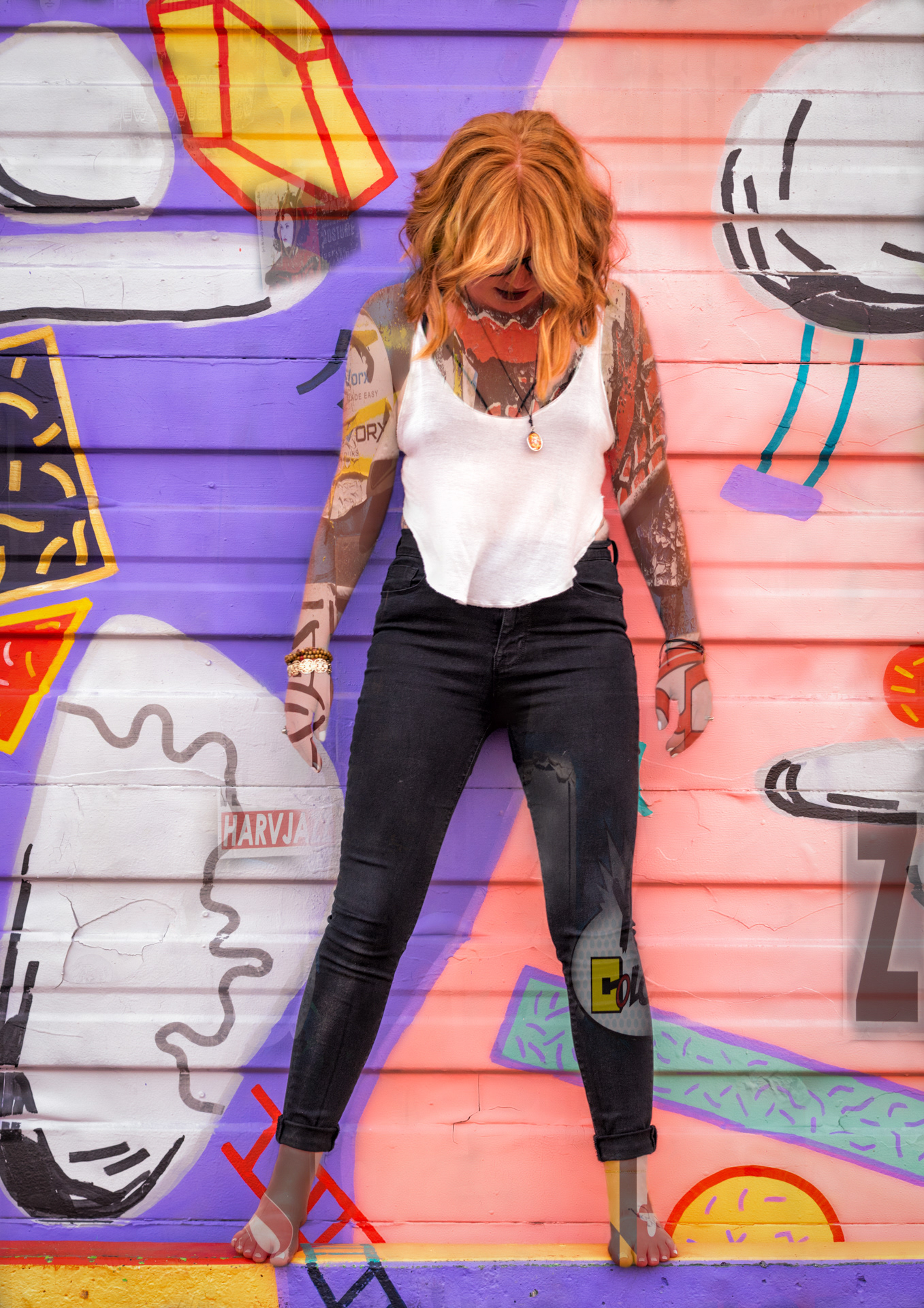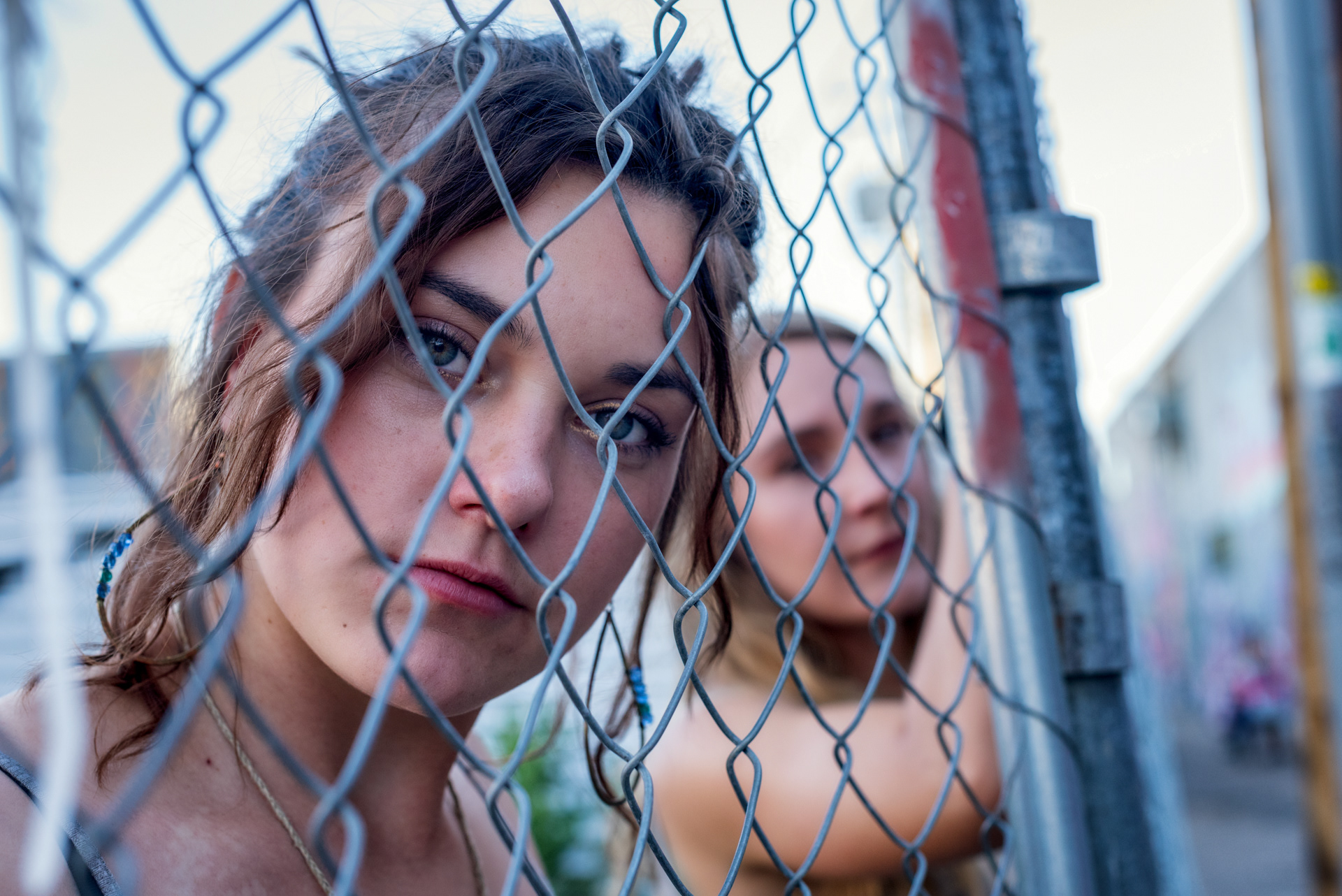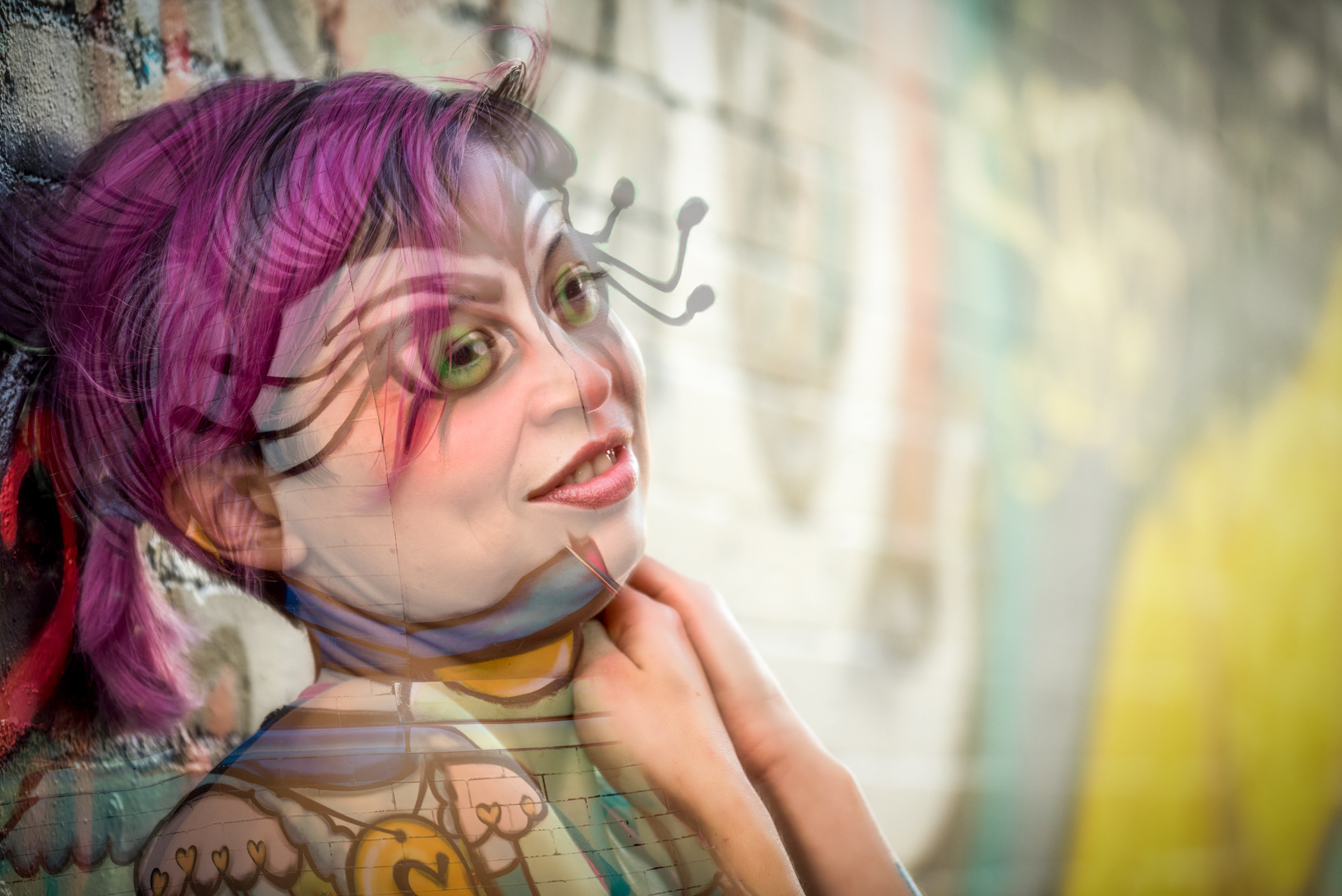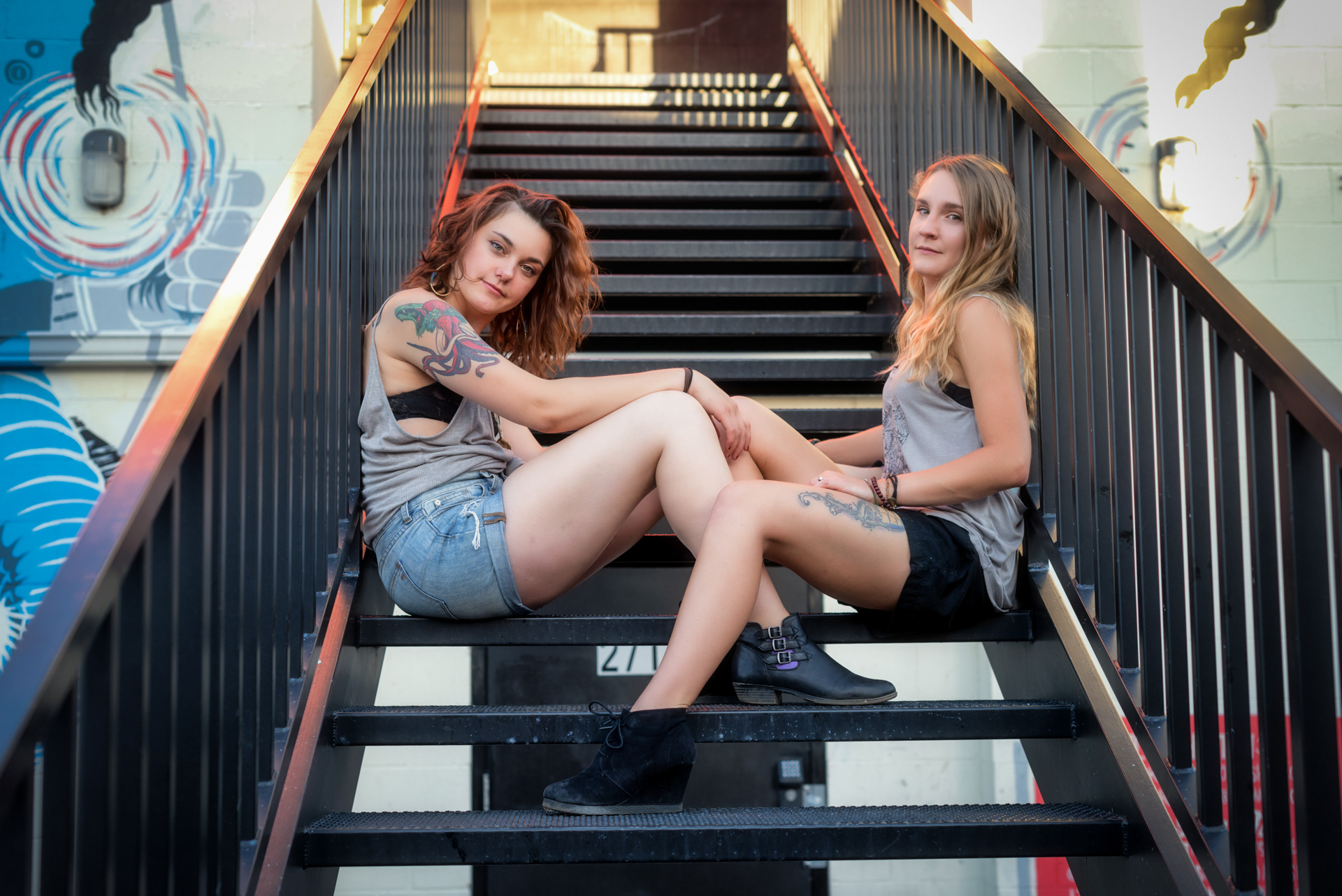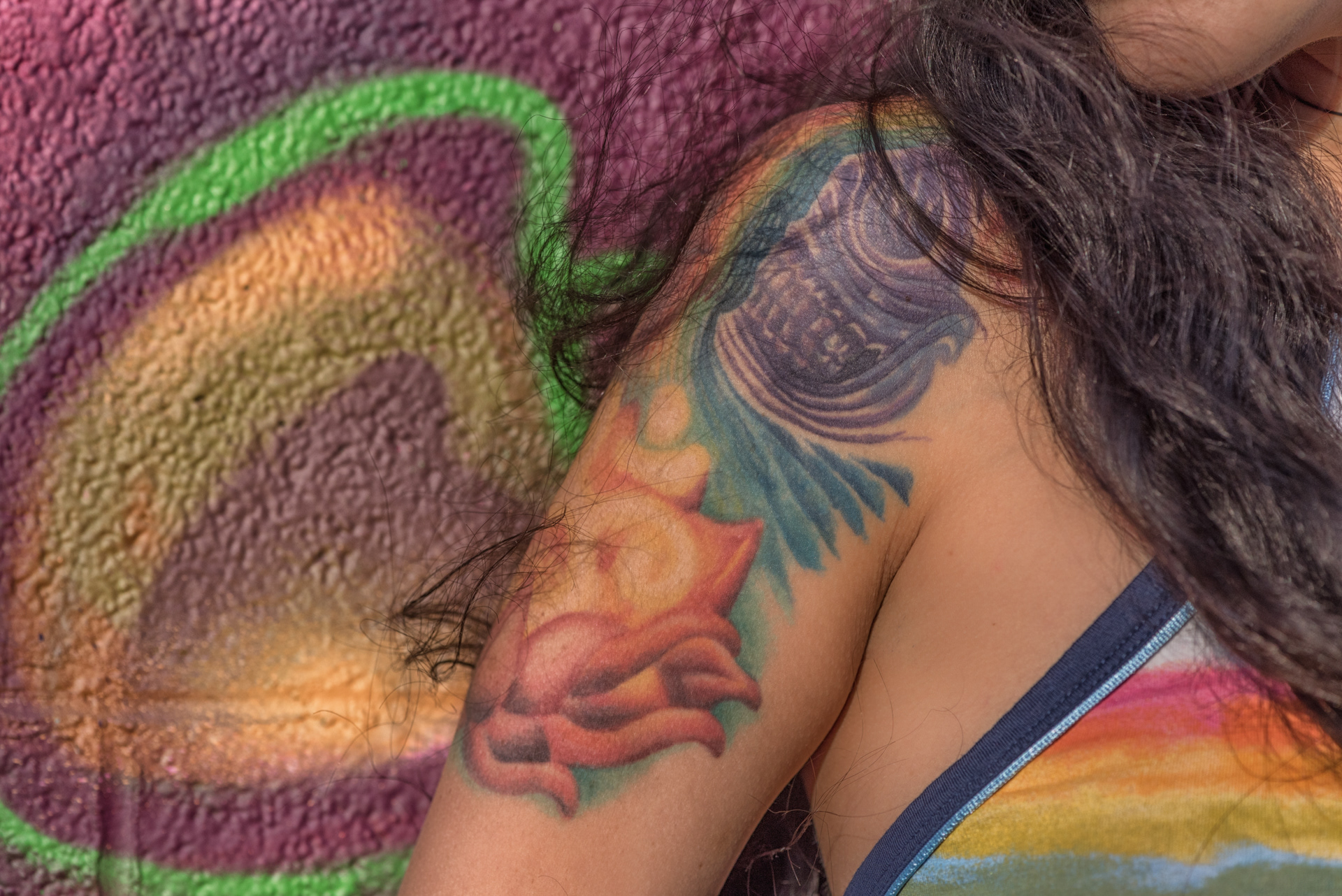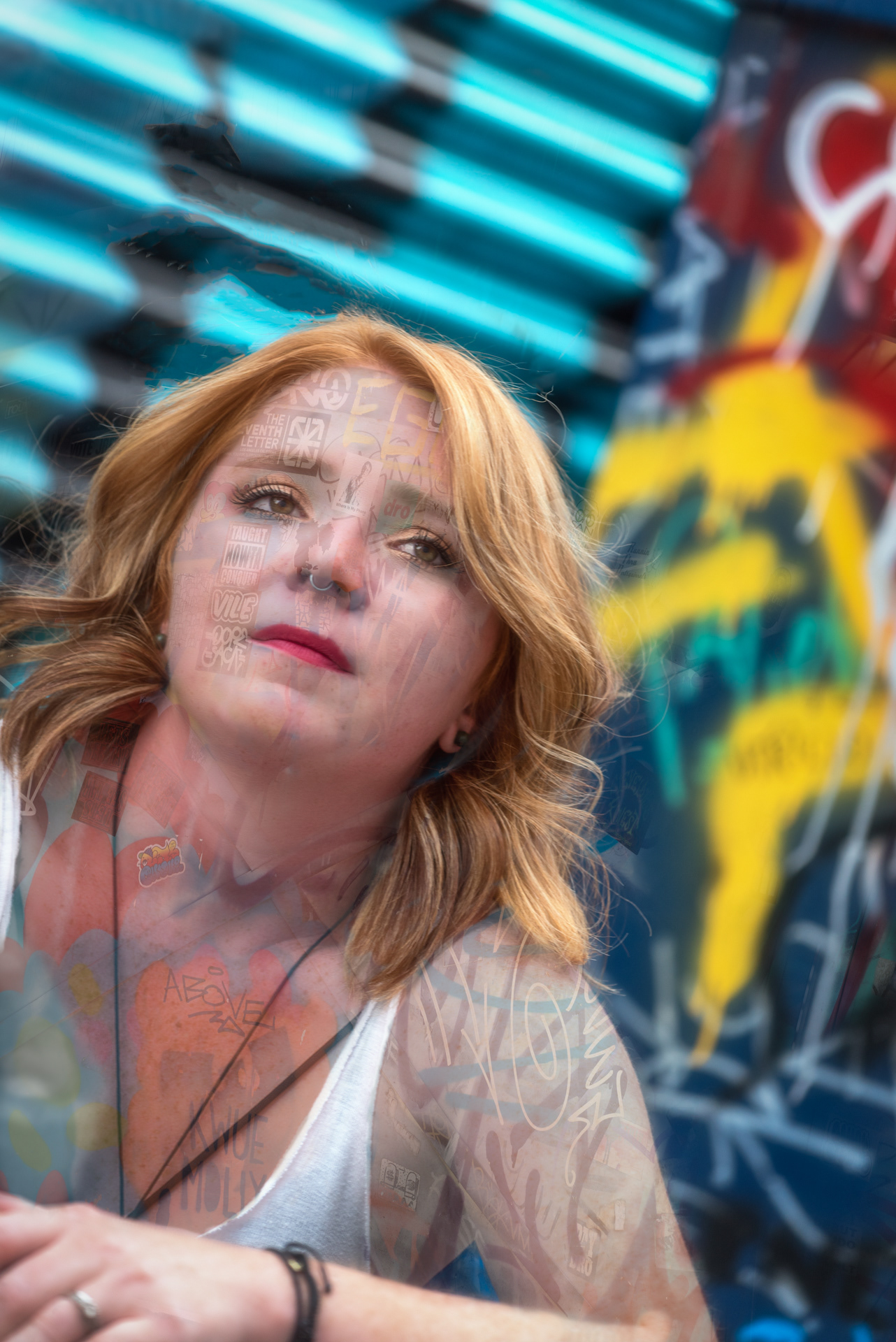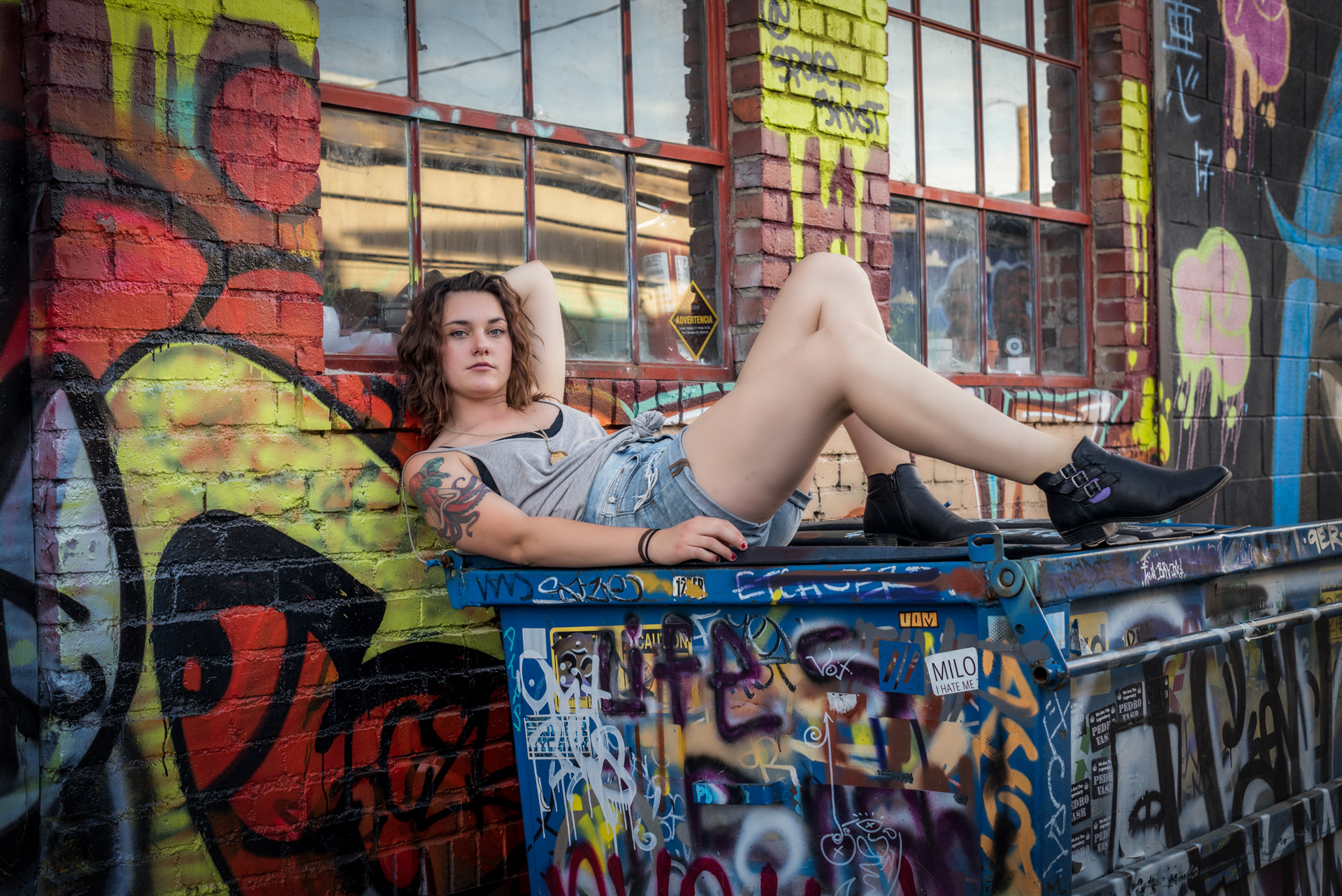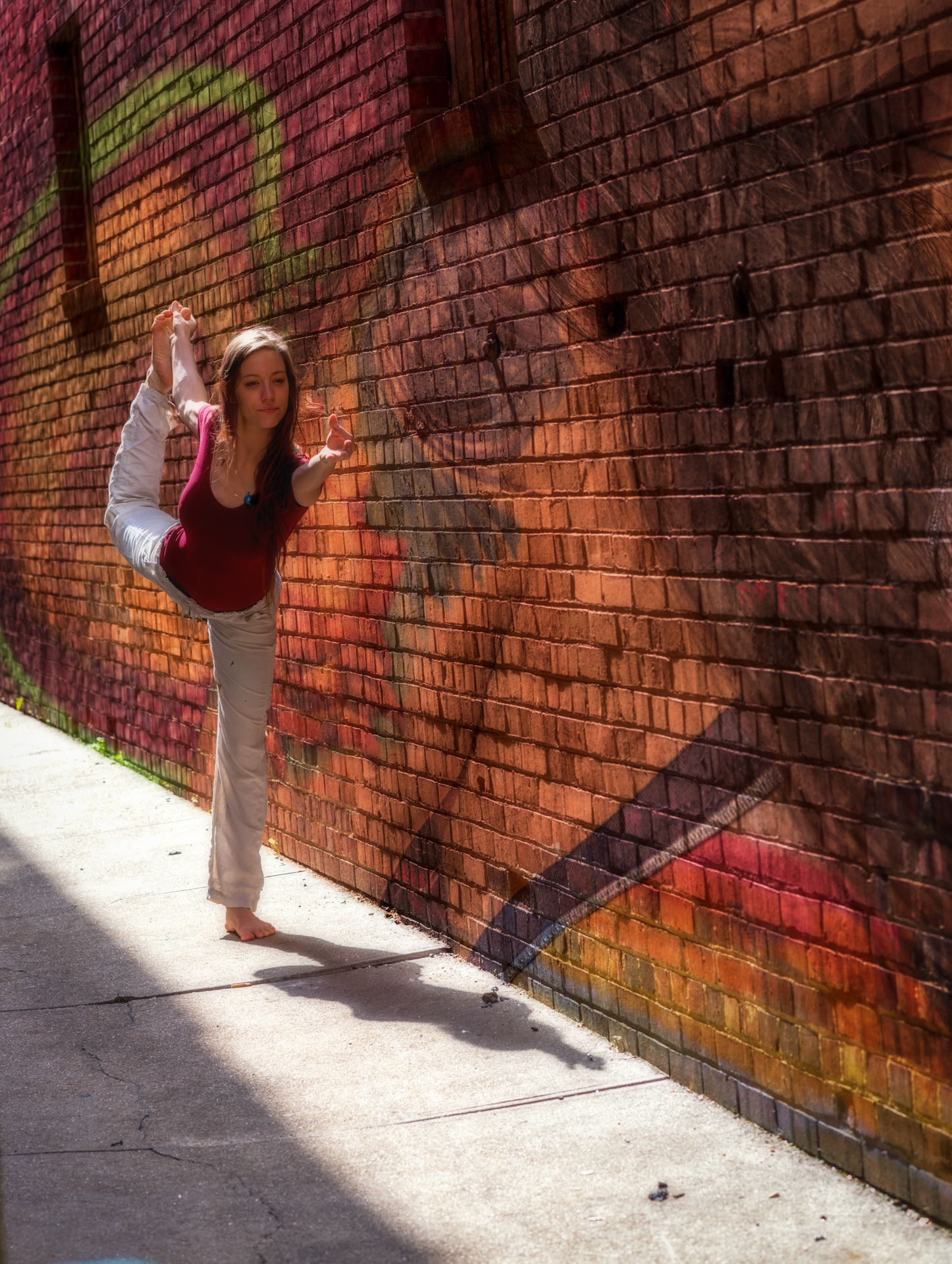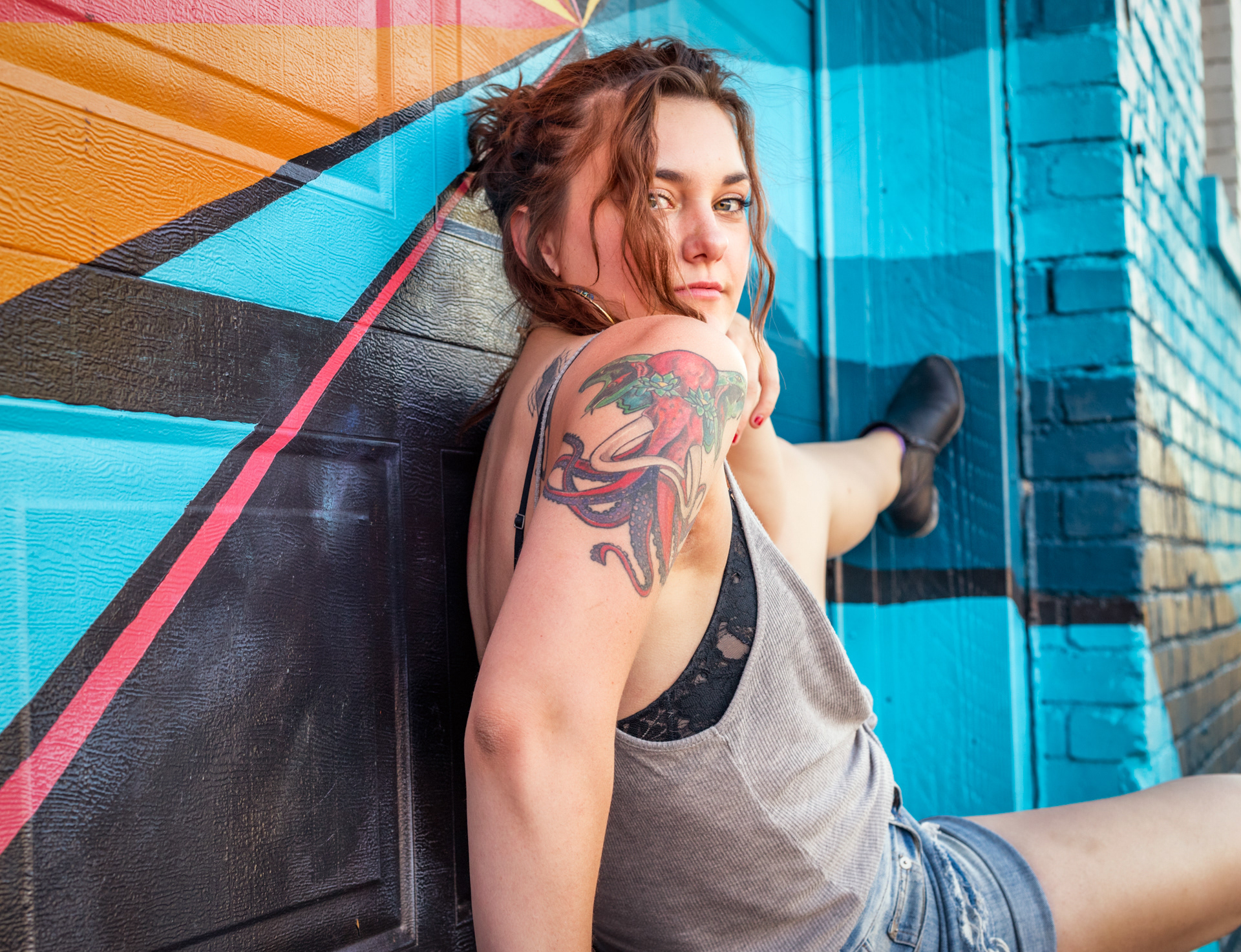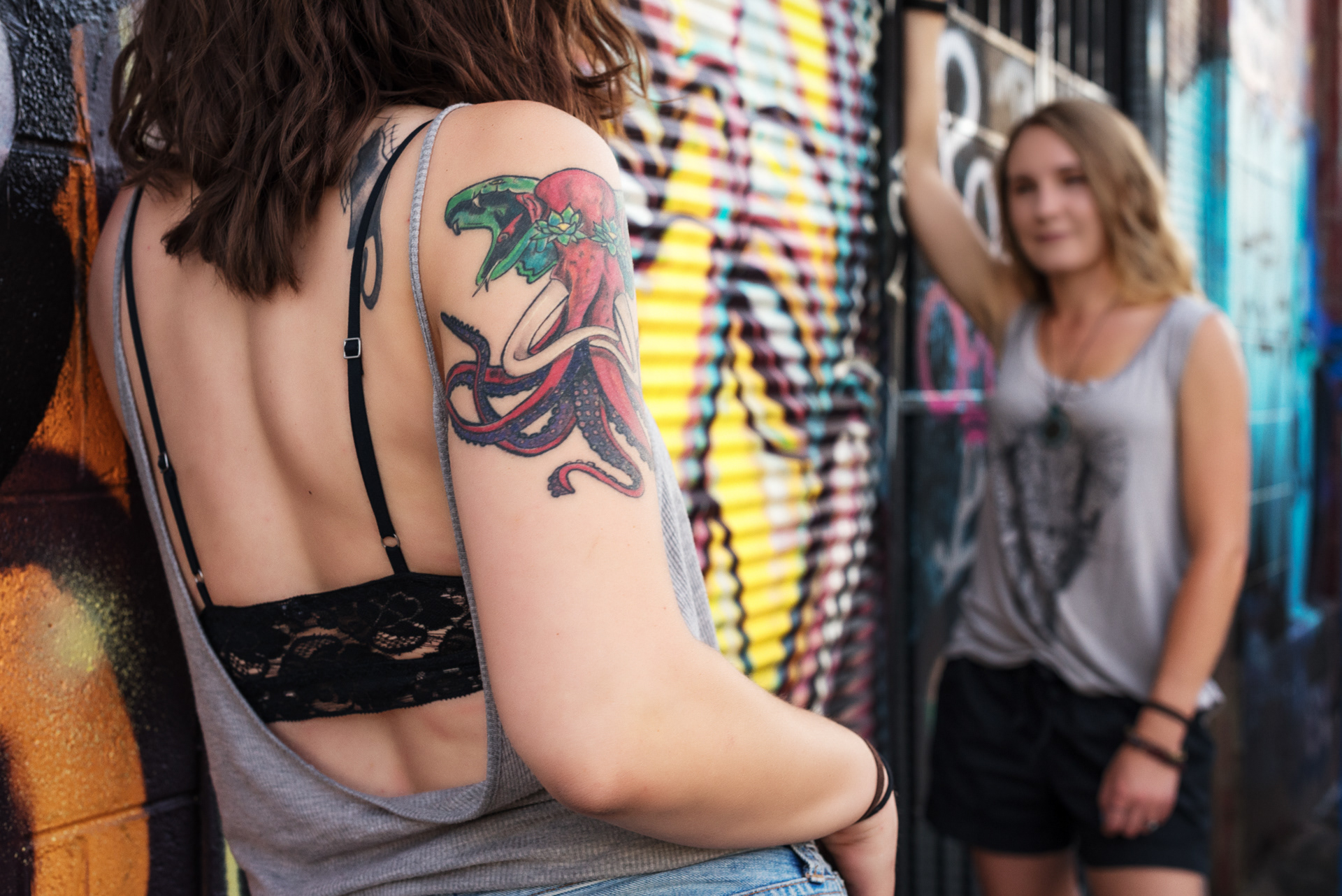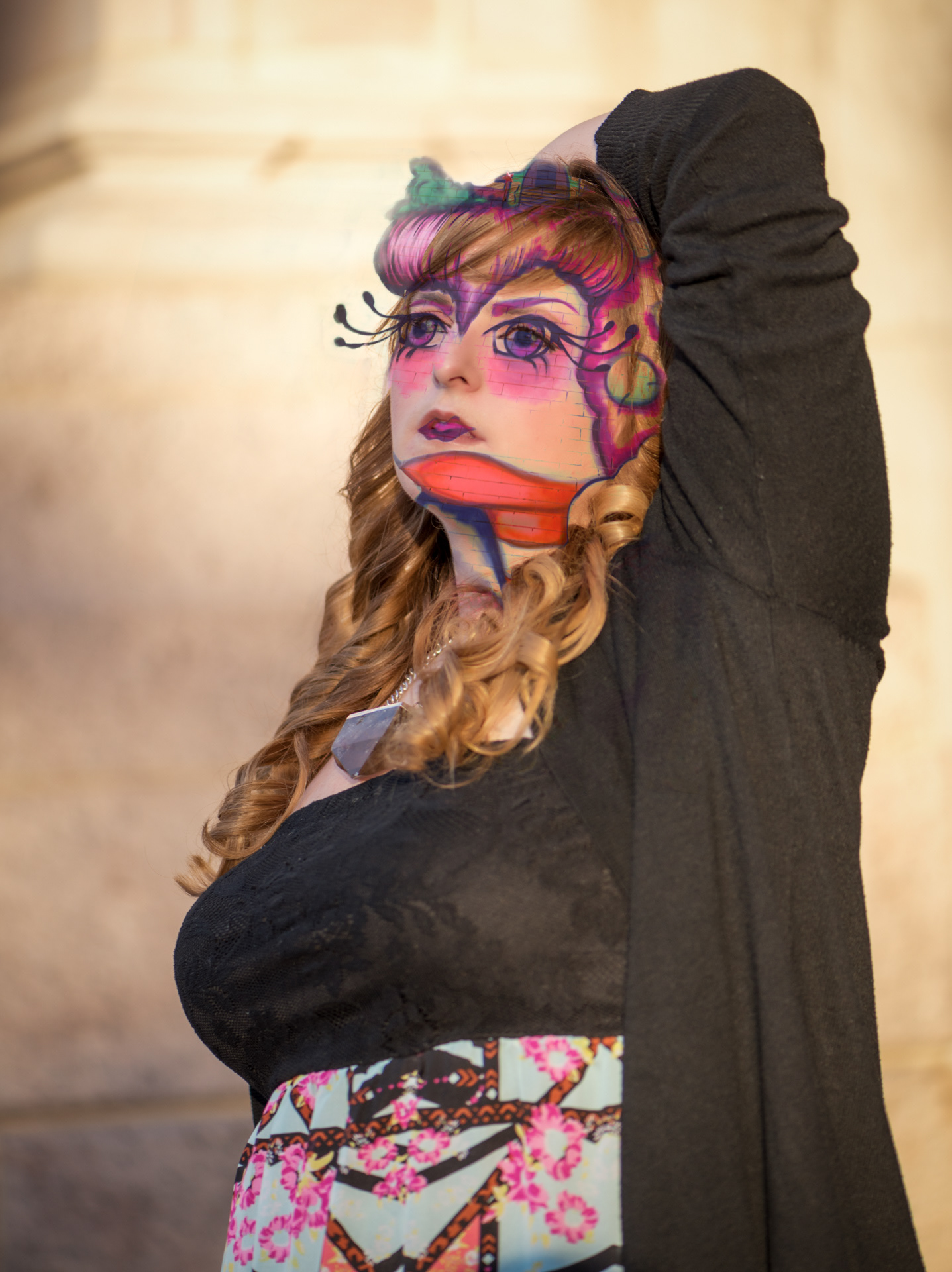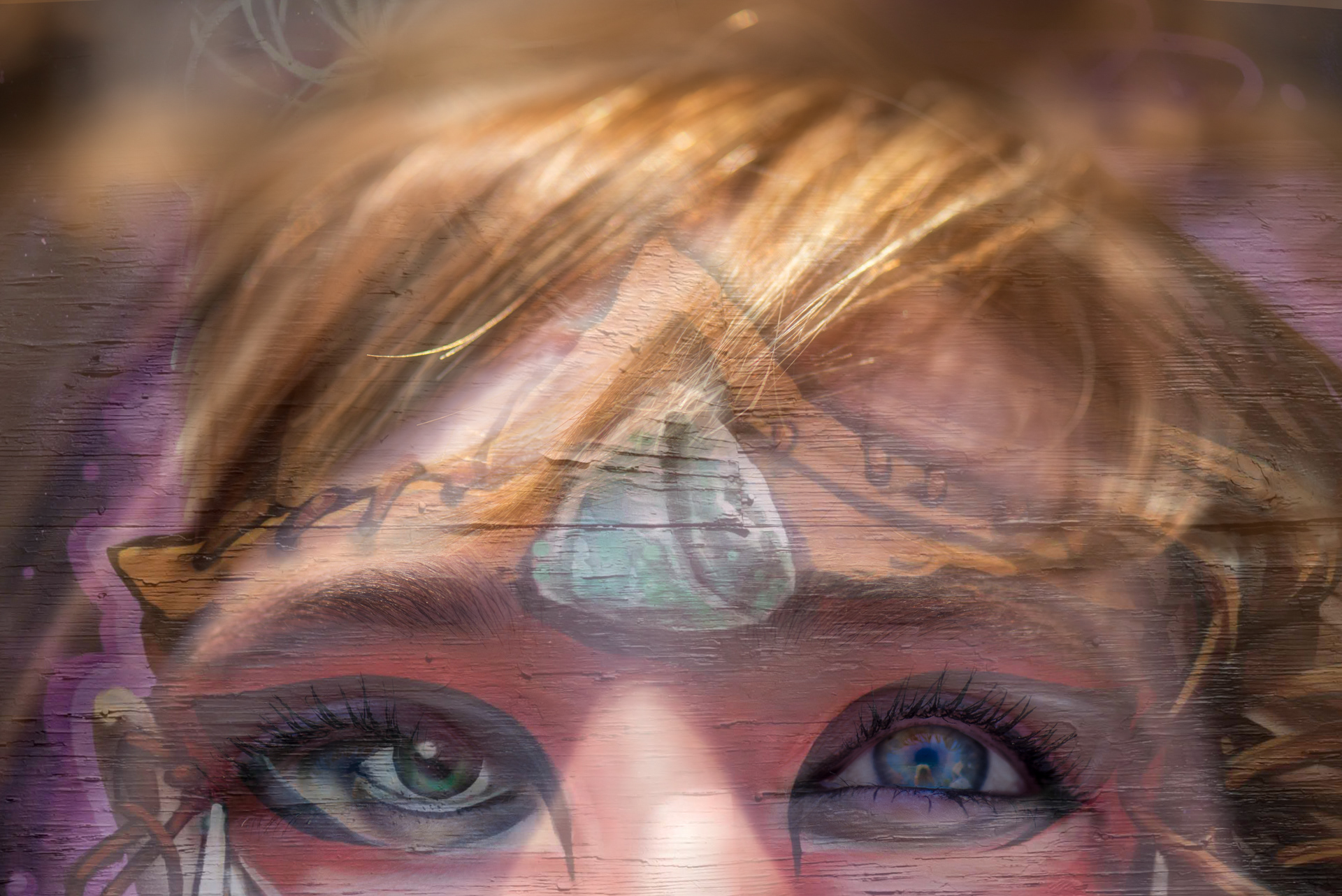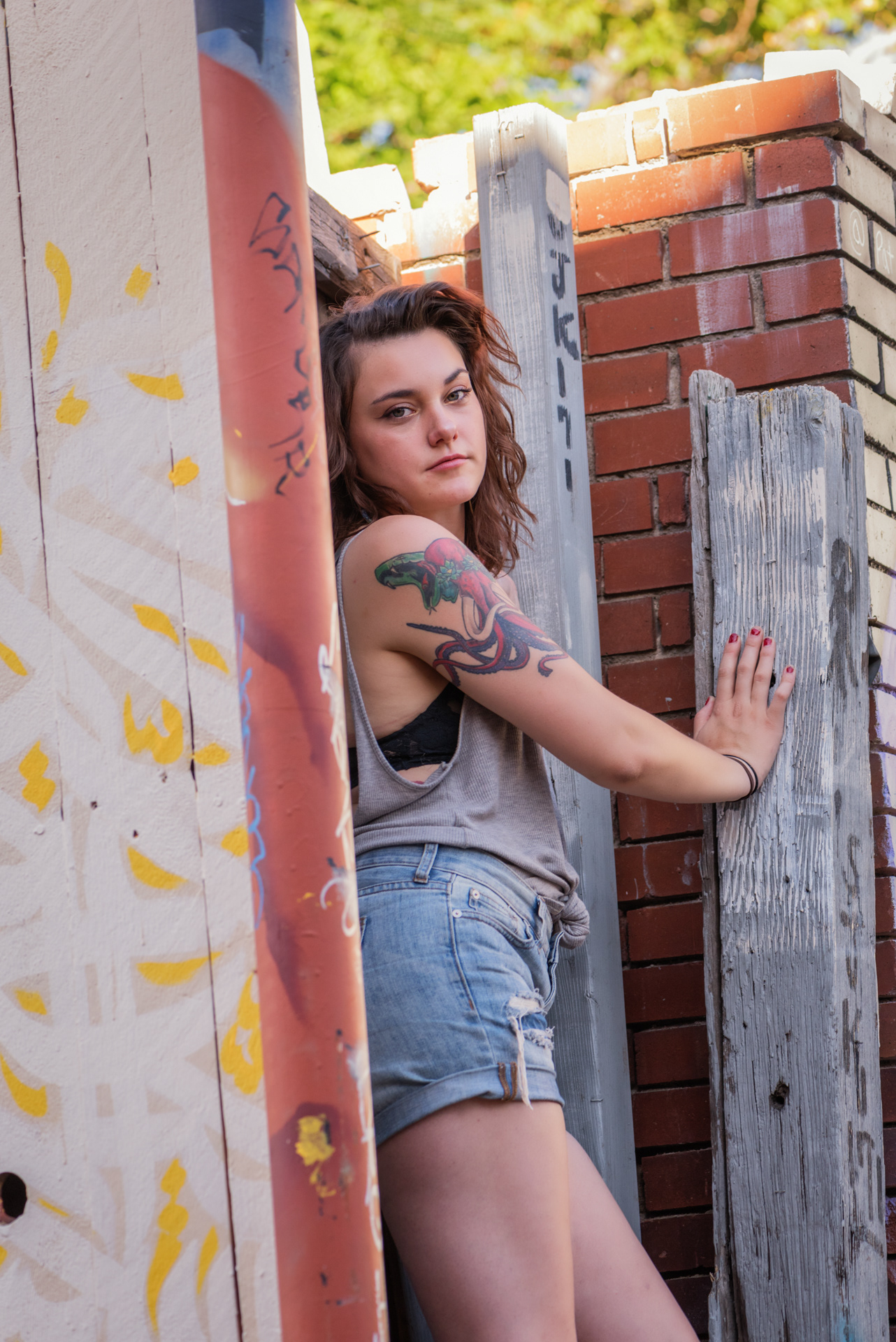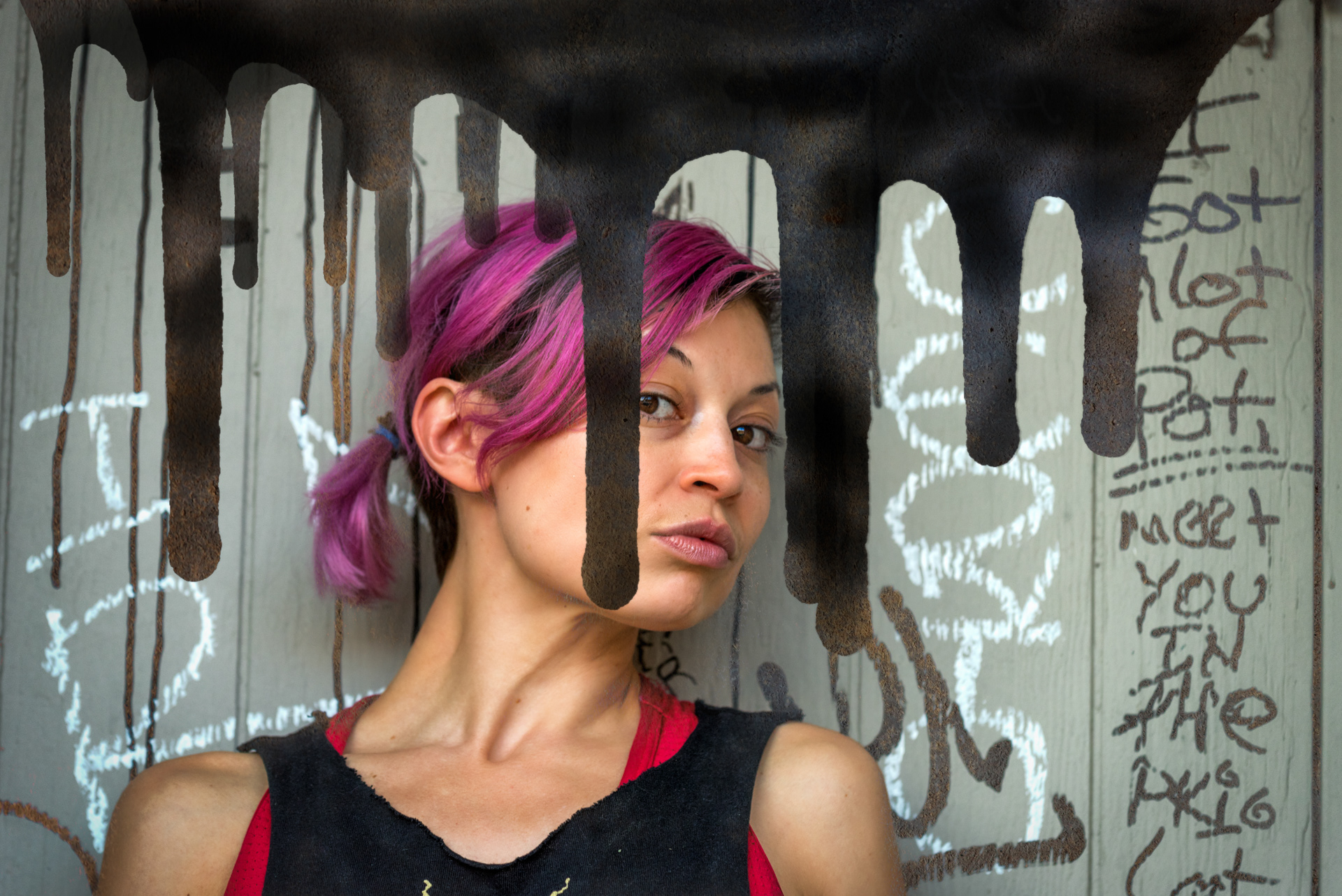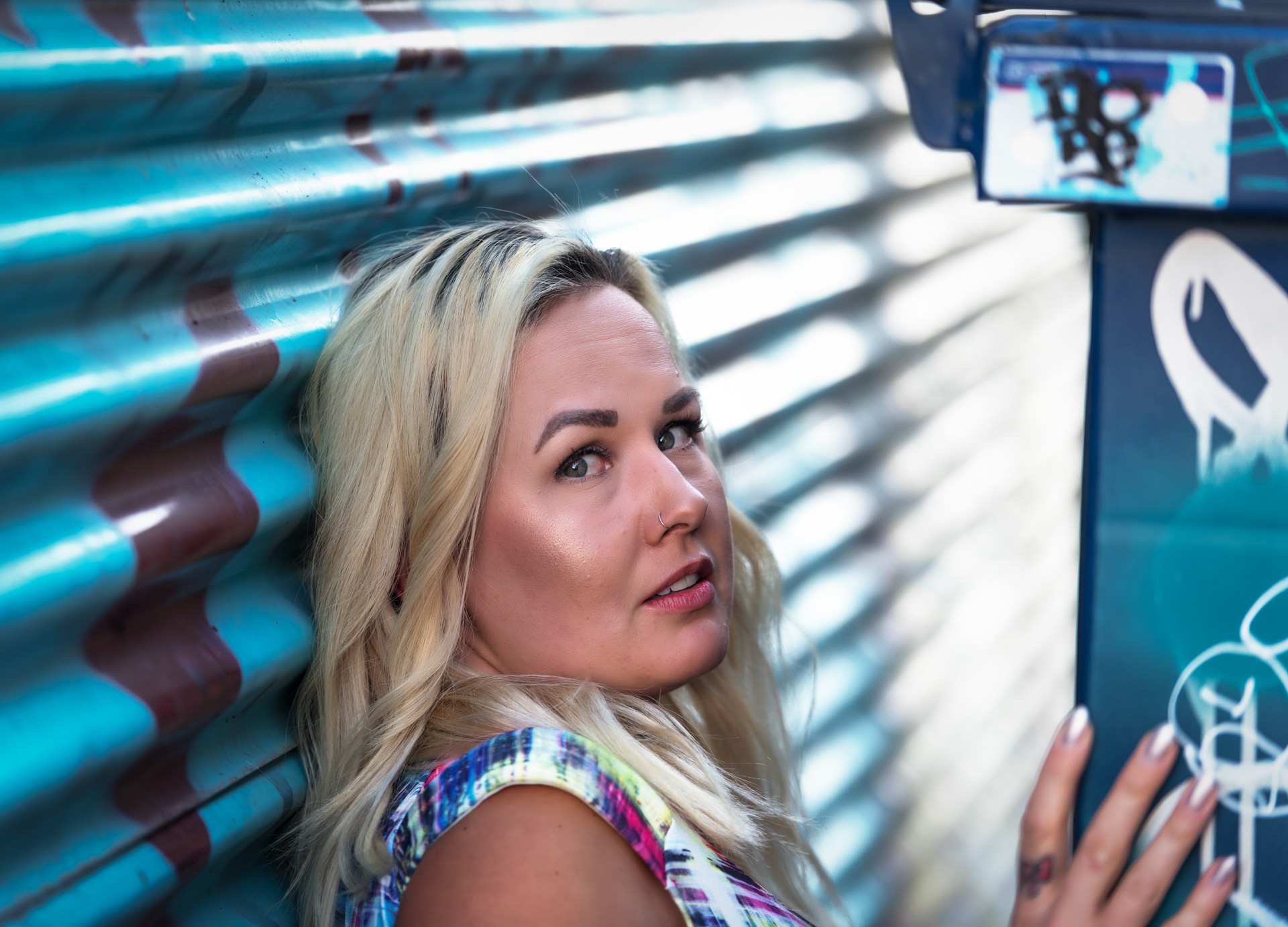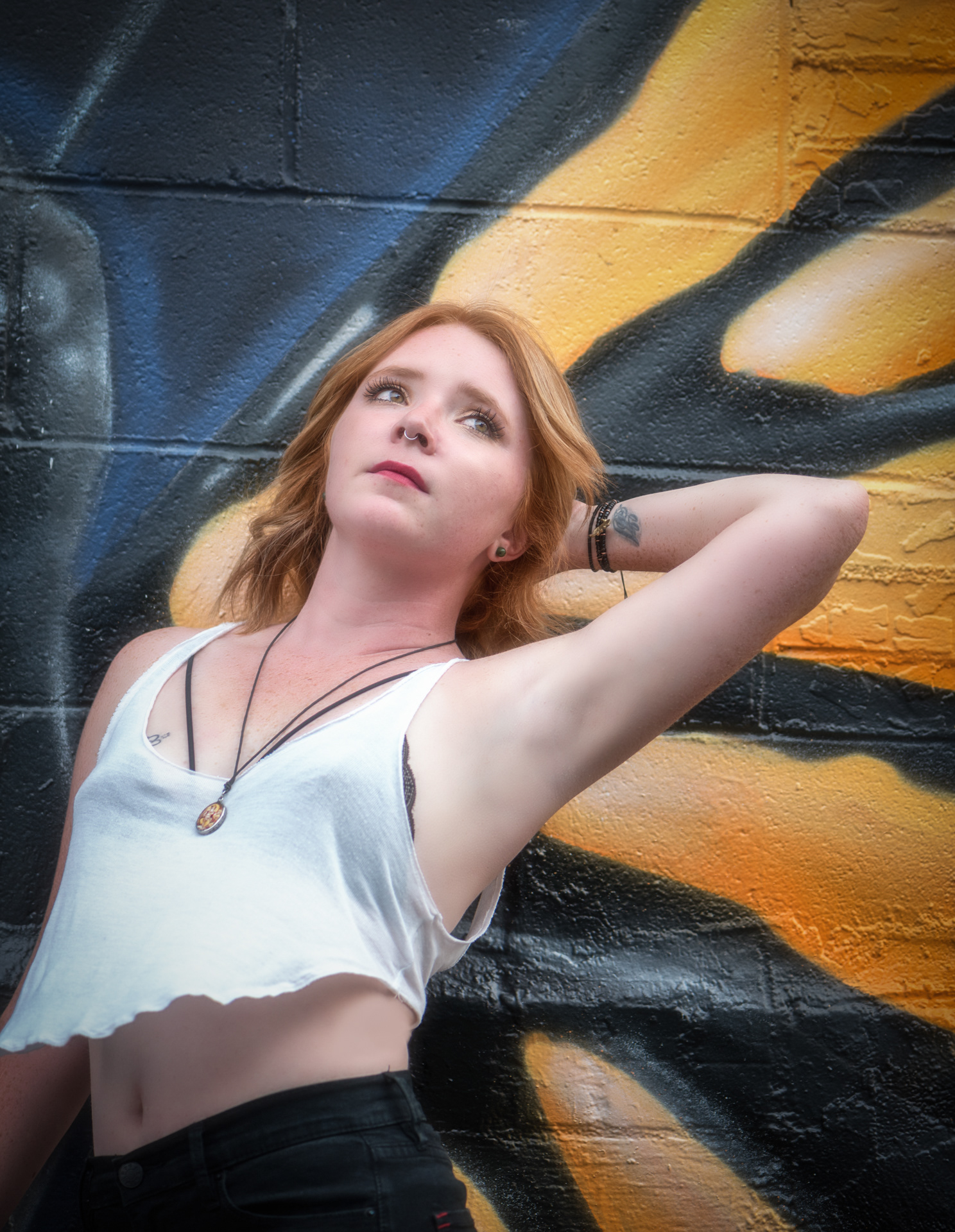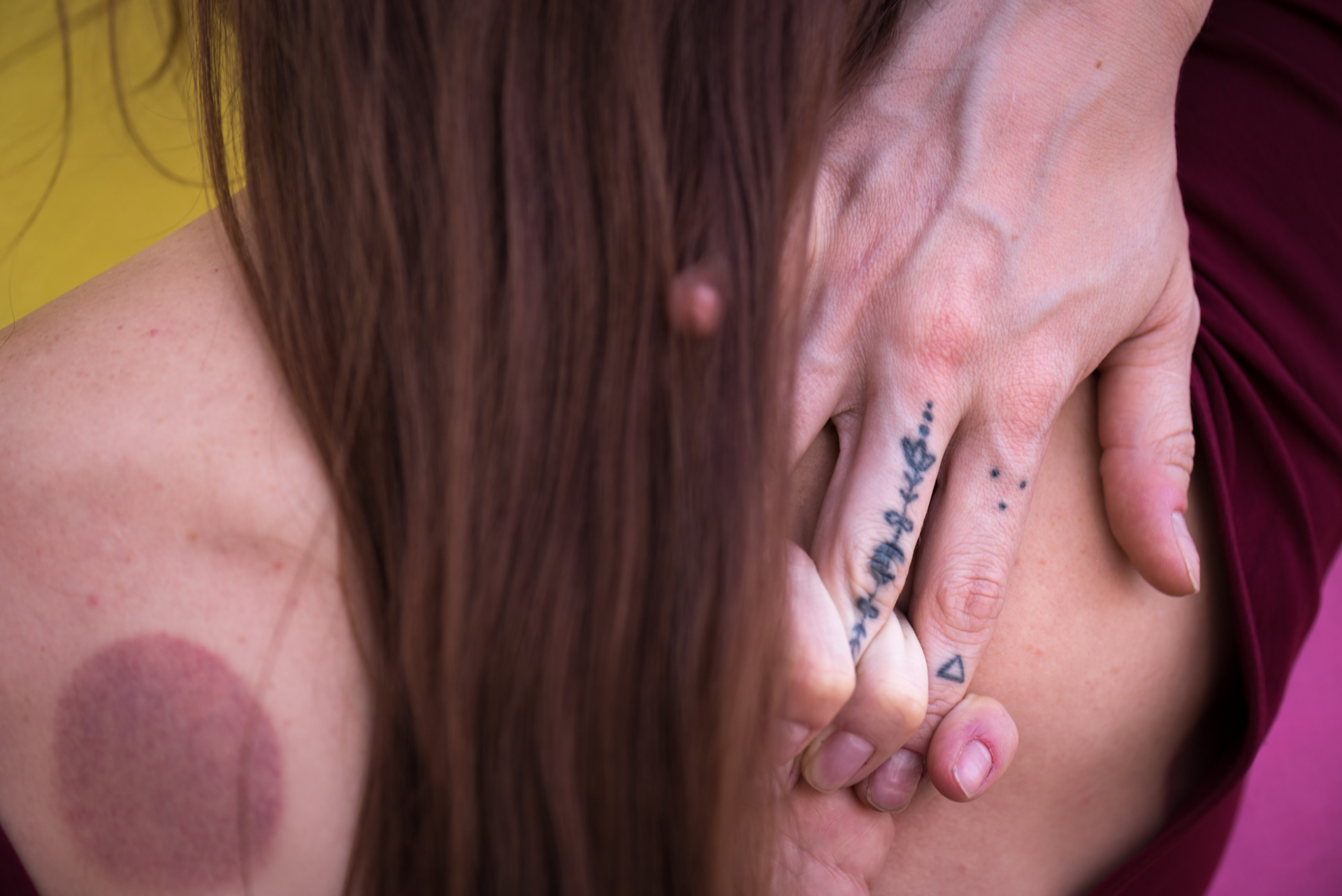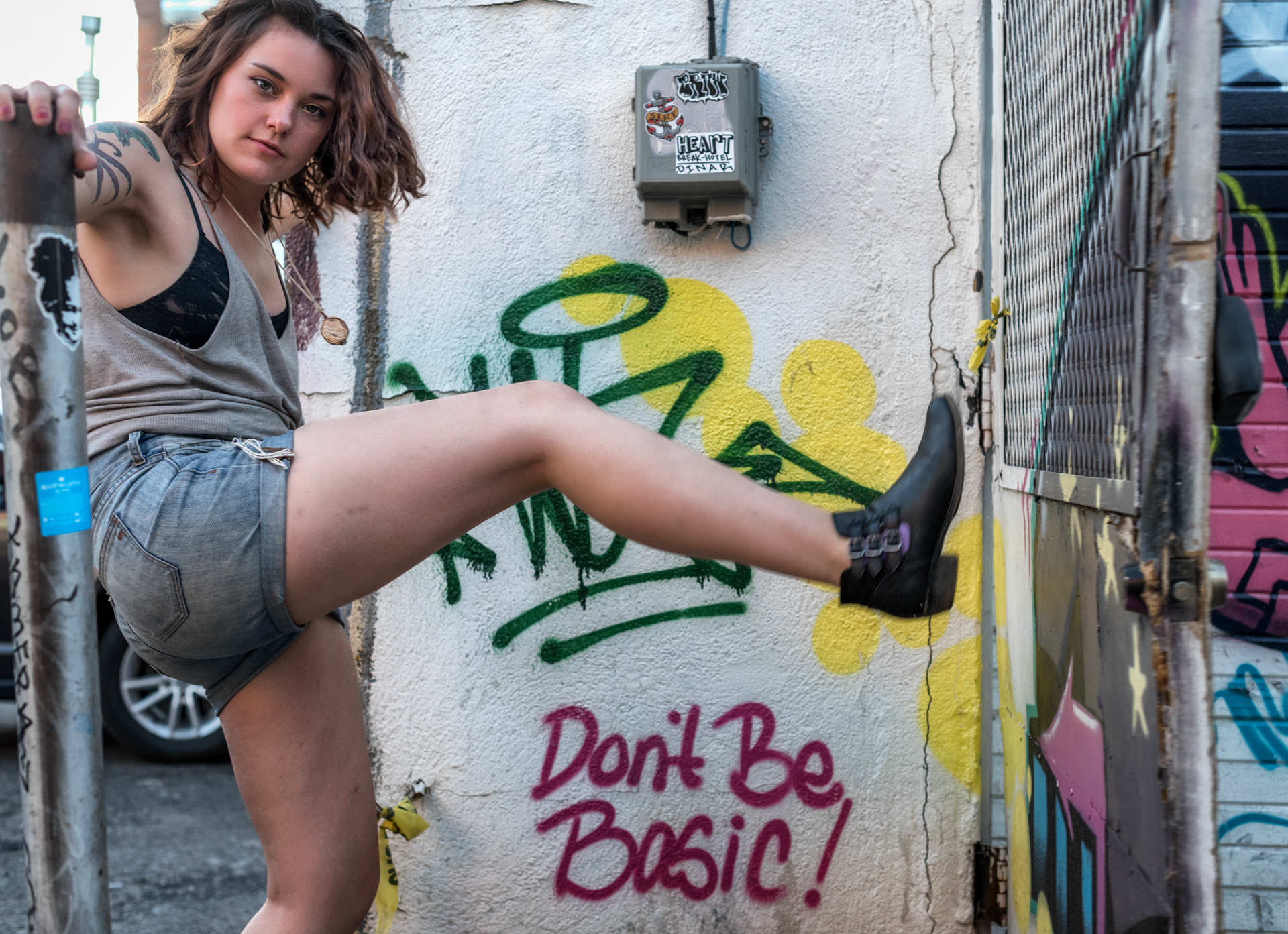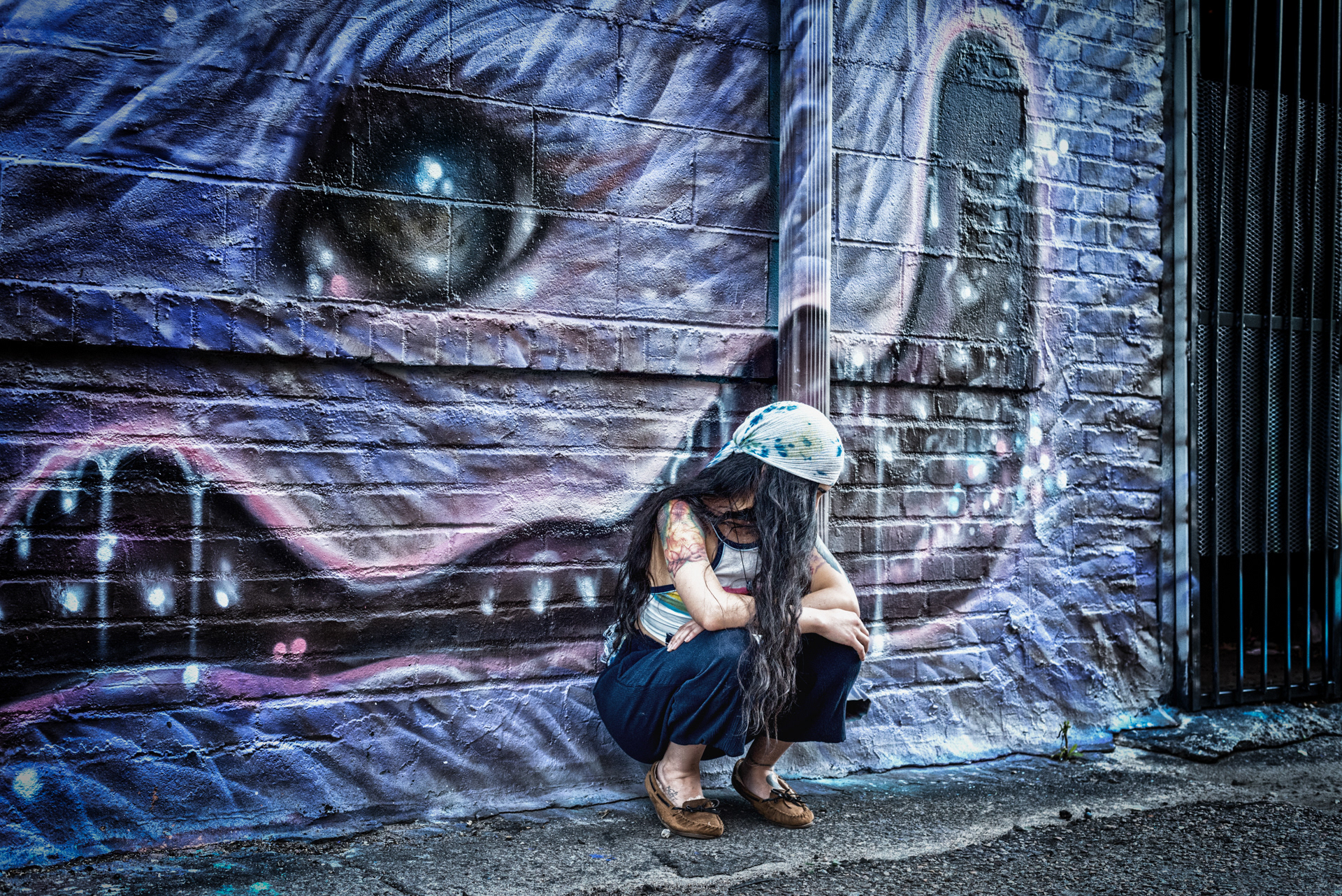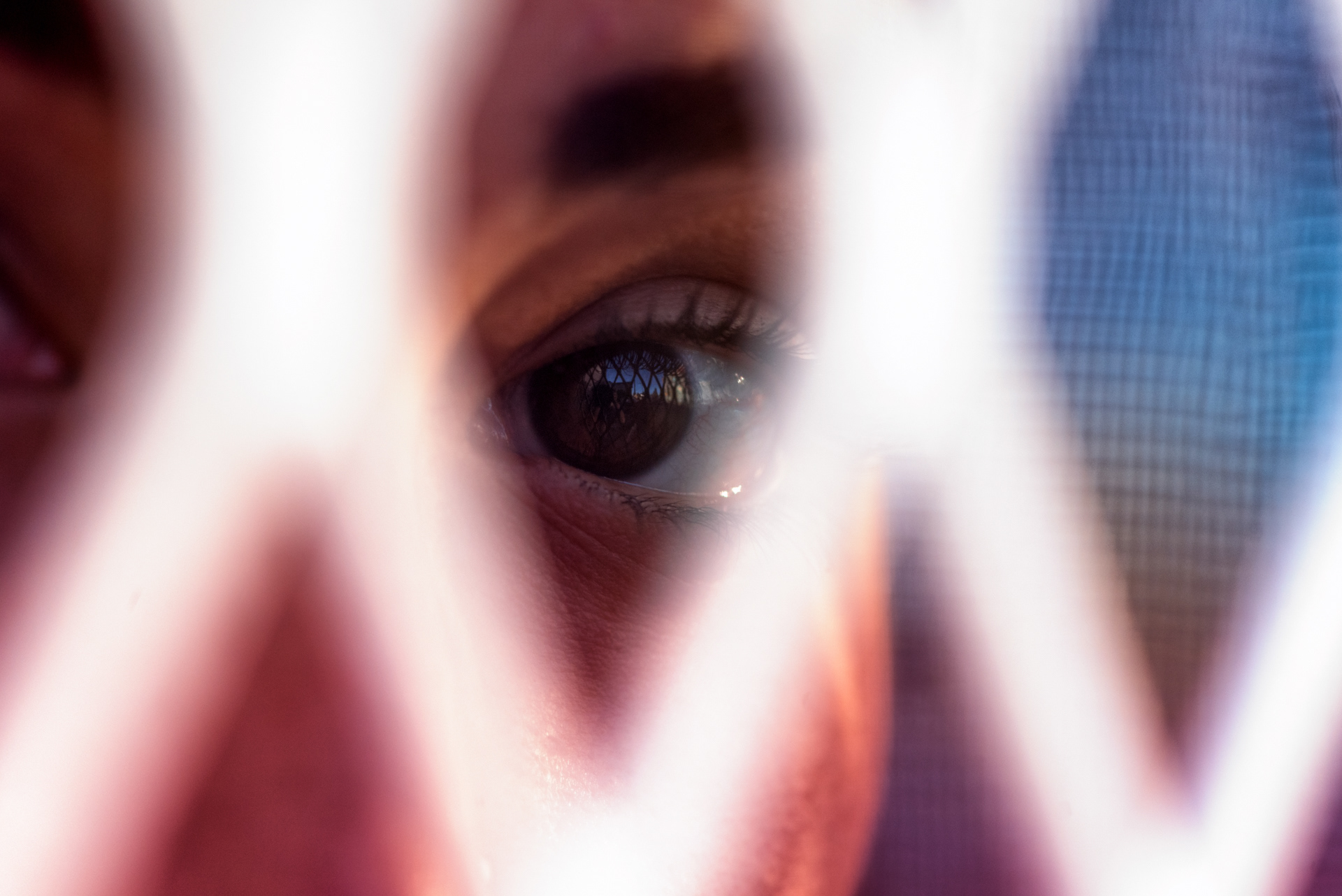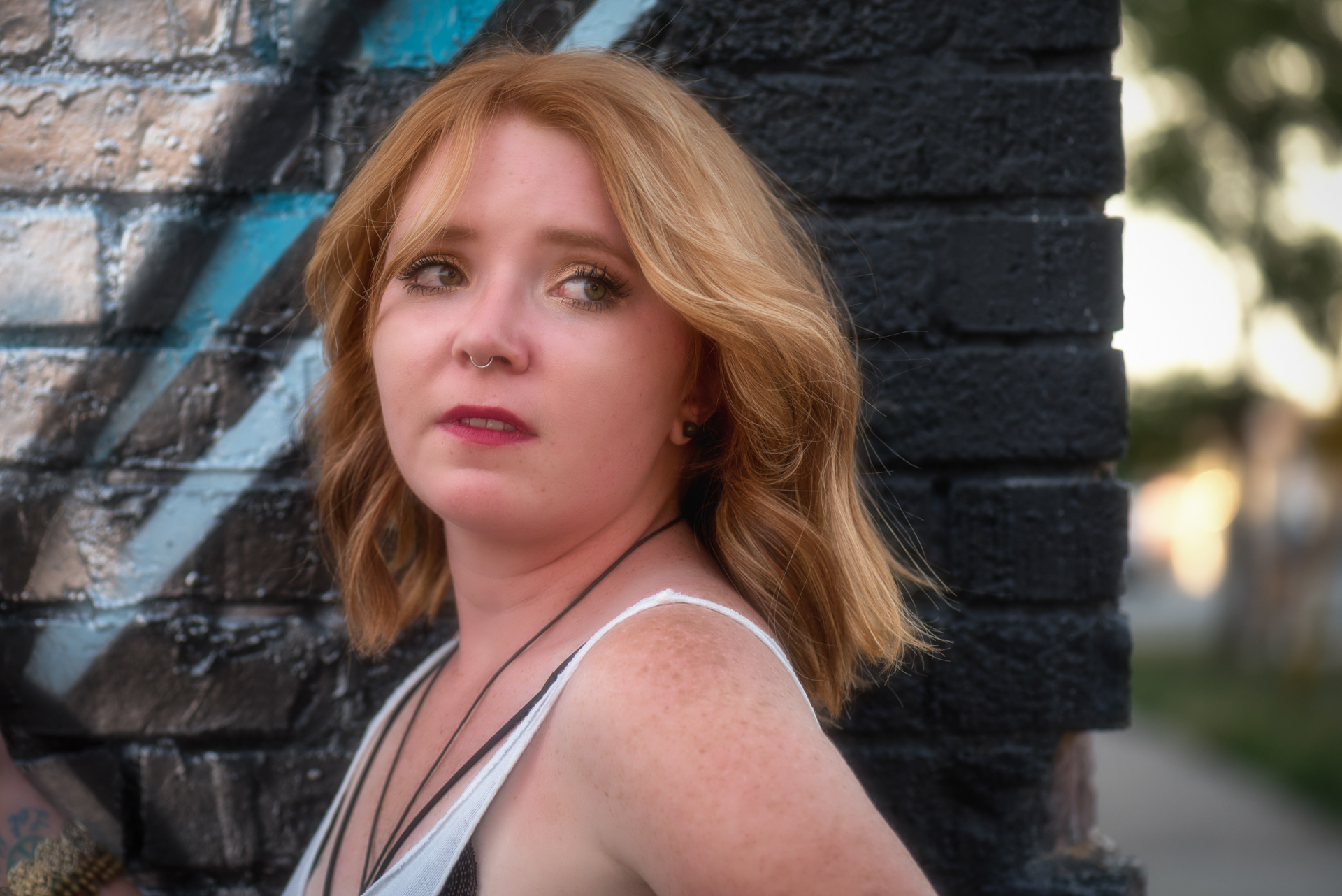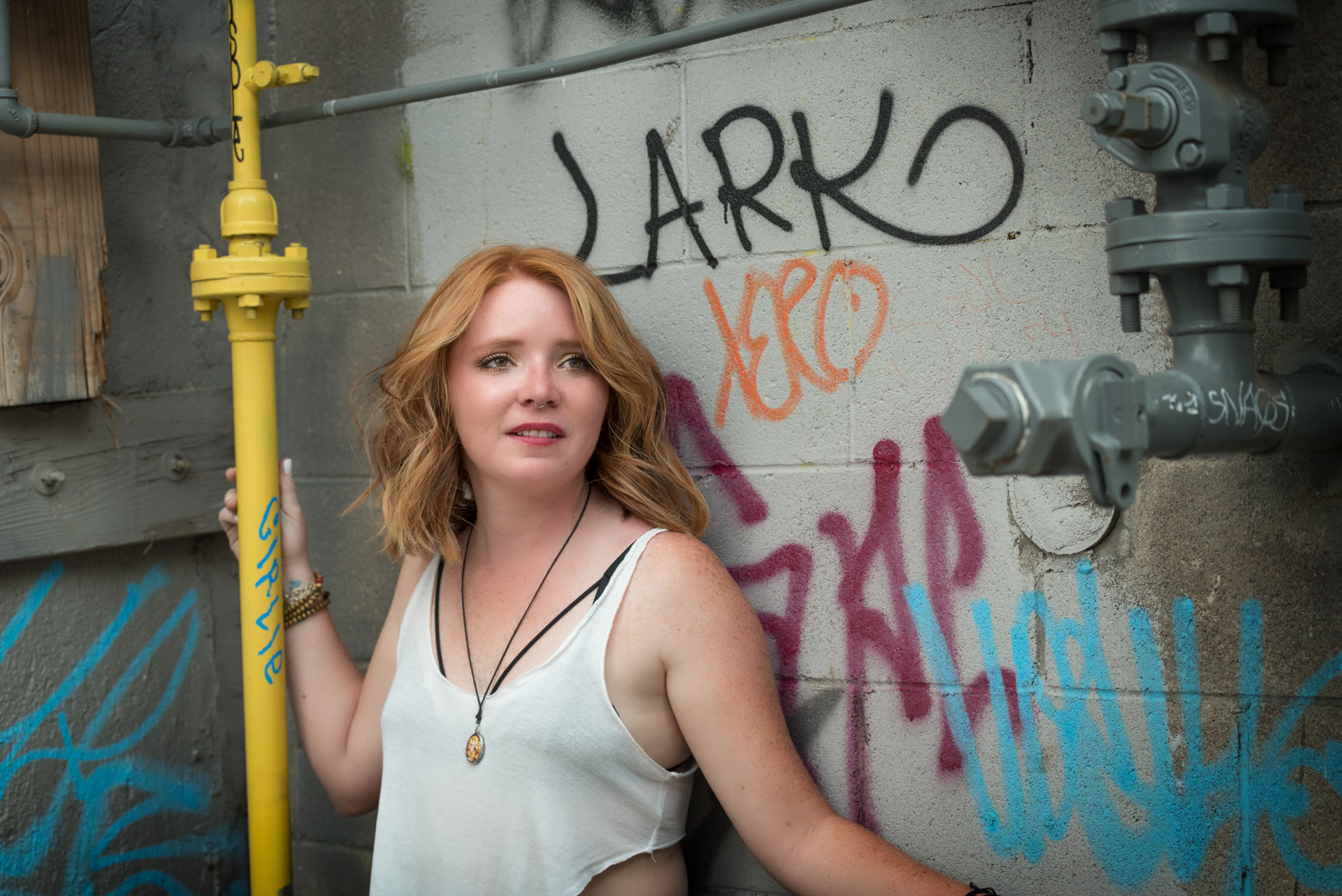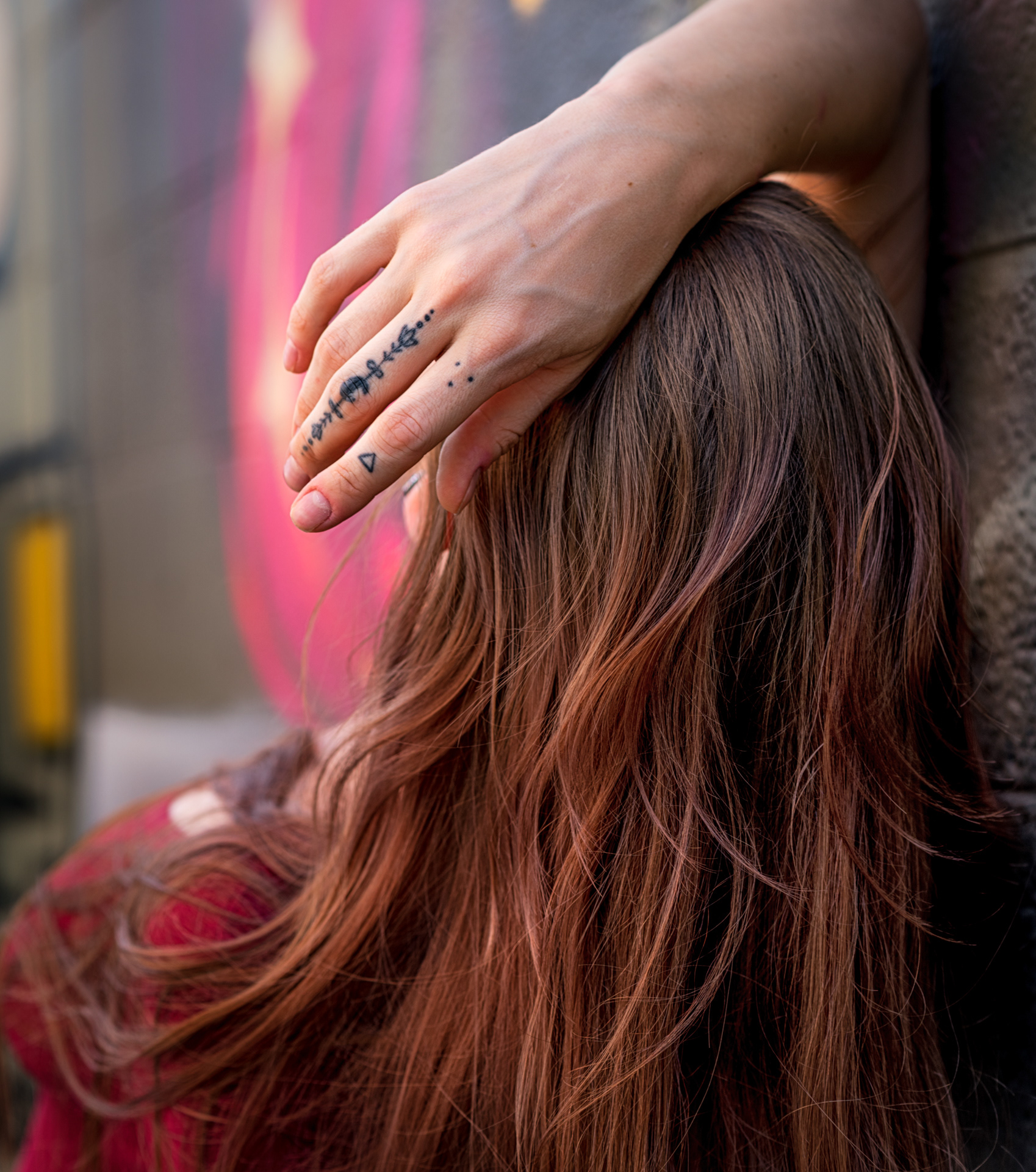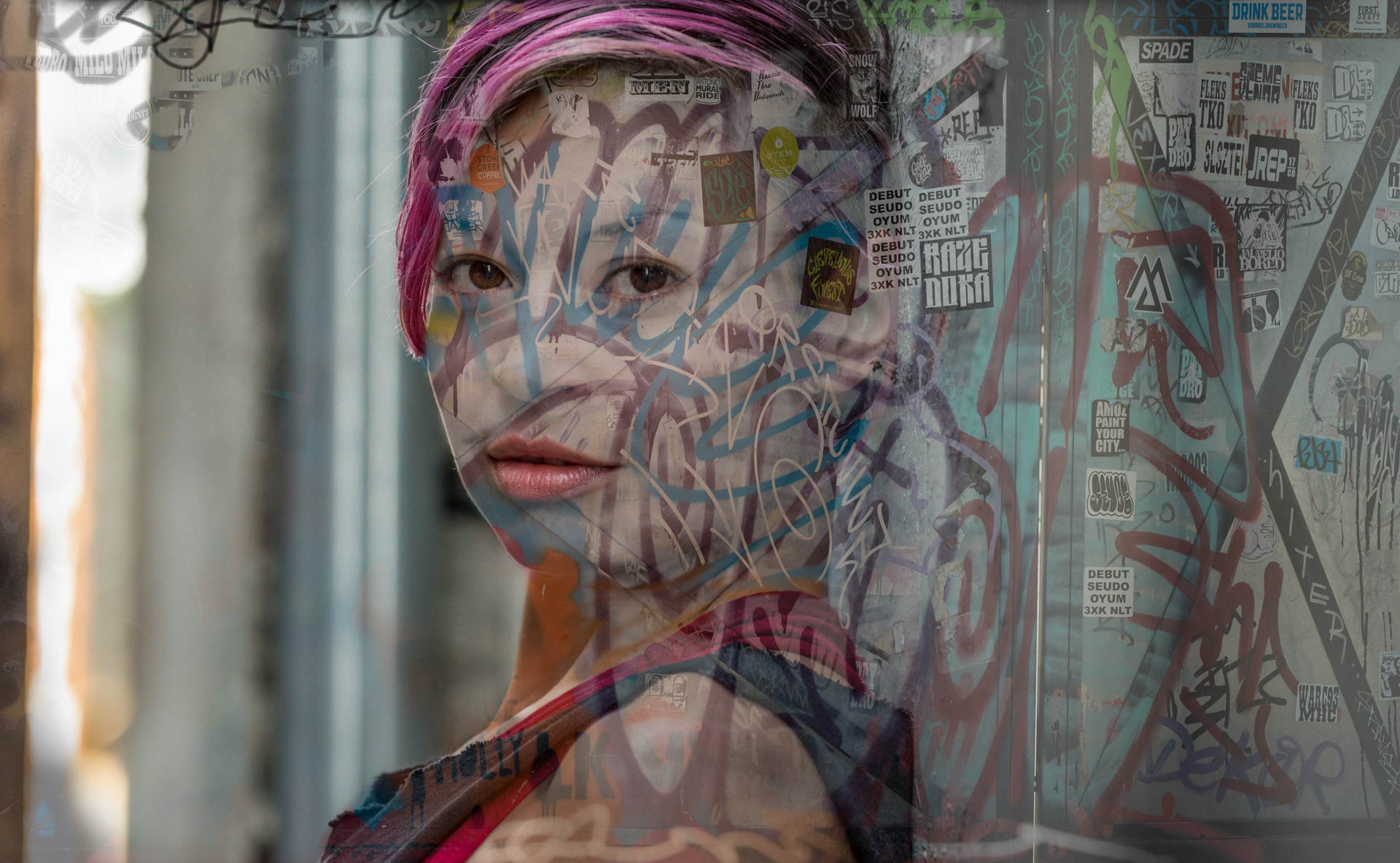 Do you want to be posed? Model call is ongoing in 2017/2018. This is a year long fine art portrait photography project which began shooting in Spring of 2017 and is expected to complete shooting in Spring of 2018.
Find the information
here
to apply for a shoot.